There will be no "Spanish Princess Season 2"! The show was designed to be a 16 part limited series. The first eight episodes premiered on 5th May 2019.
Emma Frost and Matthew Graham developed the series for Starz. The show is based on the novels "The Constant Princess" and "The King's Curse" by Philippa Gregory. The show is also a sequel to the miniseries "The White Queen" and "The White Princess".
Release Date of "The Spanish Princess Season 2"
As much as we would have love the drama series to continue, it will come to an end in 2020. The show was built as a 16 episode limited drama. The first eight episodes have already premiered. On 3dr June 2019, Starz ordered the remaining eight episodes to be premiered in the fall of 2020. This will conclude the show.
The Plot for the Show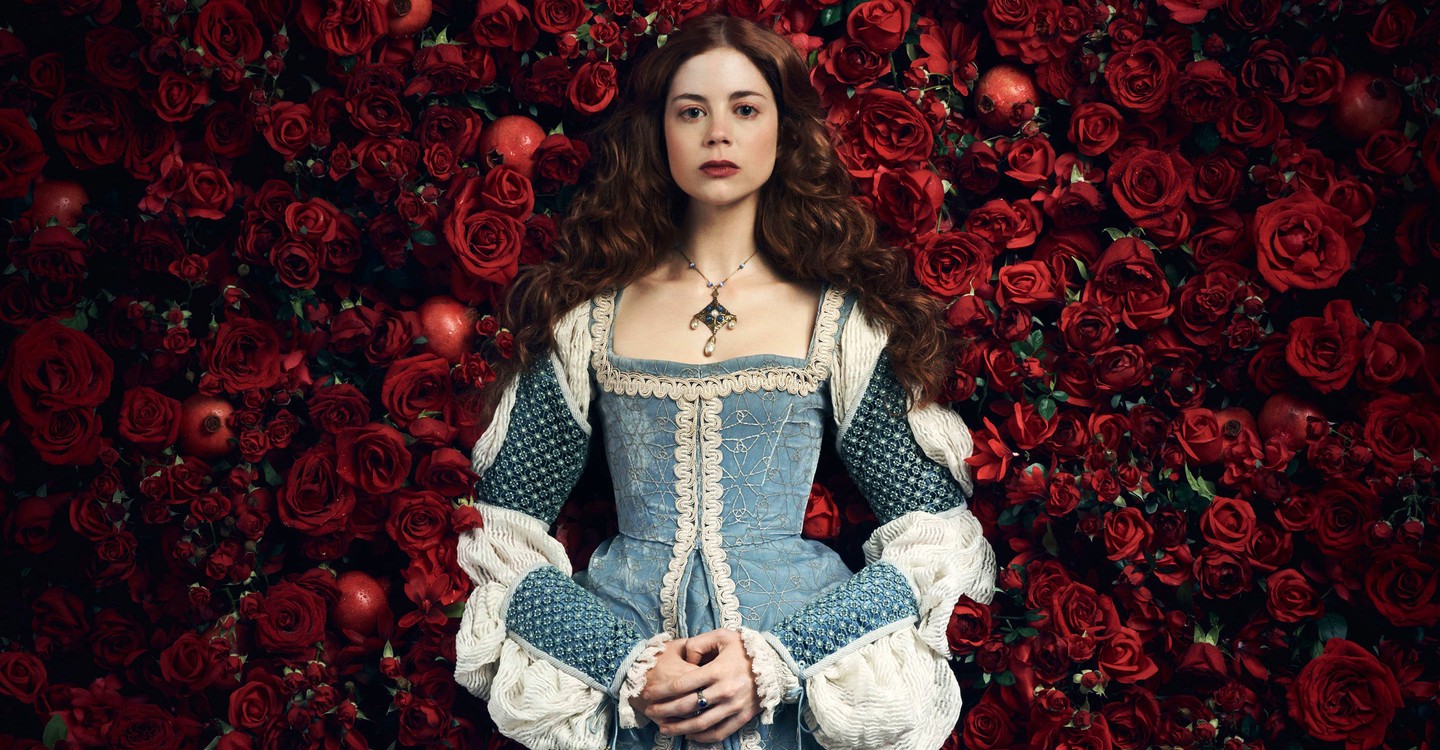 The show revolves around Catherine of Aragon, the eponymous Spanish princess who became Queen of England as the first wife of King Henry VIII.
While history tells us that Prince Harry would ascend to the throne and marry Catherine himself, the series tells the story from Catherine's point of view. It dives into the intriguing question of whether Arthur and Catherine actually consummated their marriage. Meanwhile, Lady Margaret Beaufort, the King's mother, becomes the insidious power behind the throne and attempts to bring down Catherine, whom she sees as a threat to the Tudor dynasty. This is because she fears the dying vision of Queen Elizabeth of York that Catherine would sire no boys and leave the Tudors with no male heirs.
The first 8 episdoes of the show concluded with Harry becoming King Henry VIII, and promising to marry Catherine in spite of the schemes of Margaret Beaufort. However, Harry has his own doubts that Catherine is telling the truth about her virginity. The story of the remaing eight episode will build on this plotline.
The Cast of the Show
The cast of the show include
Alicia Borrachero as Queen Isabella of Castile
Laura Carmichael as Margaret Pole
Daniel Cerqueira as De Fuensalida
Aaron Cobham as Oviedo
Elliot Cowan as King Henry VII of England
Philip Cumbus as Thomas Wolsey
Alba Galocha as Queen Joanna of Castile
Georgie Henley as Margaret Tudor
Charlotte Hope as Catherine of Aragon
Angus Imrie as Arthur, Prince of Wales
Stephanie Levi-John as Lina de Cardonnes
Alan McKenna as Sir Richard Pole
Alexandra Moen as Elizabeth of York
Ruairi O'Connor as Harry, Duke of York
Nadia Parkes as Rosa de Vargas
Richard Pepper as Thomas Boleyn
Jordan Renzo as Charles Brandon
Olly Rix as Edward Stafford
Harriet Walter as Margaret Beaufort