The OnePlus 9 Series 5G Gift Package, which includes a range of accessories as well as a voucher and discount coupon for an OnePlus 9 series smartphone, will be available to buy on March 17. This would be as part of the Red Cable Day giveaways and to mark its success. This pack, worth Rs. 8,499, is available to all Red Cable Club members, including Explorer, Insider, and Elite tier members, for Rs. 4,000.
OnePlus has also revealed deals on Red Cable Privé, a private network for members only. Discounts on the OnePlus Band, OnePlus Power Bank, OnePlus TV, and OnePlus Buds Z are among the deals available. Additionally, the company is introducing offline deals through its experience shops.
The OnePlus 9 Series 5G Gift Package includes the OnePlus Urban Traveler Backpack, an OnePlus Hat, and a Rs. 4,000 gift vouchers for the OnePlus 9 Series 5G, which can be activated during the open sale. A press release from OnePlus informed all its customers about it. Members of the Red Cable Club, a company program that provides incentives to Indian customers, will be able to buy this package starting March 17 at 9:00 a.m. OnePlus.in or the OnePlus Store app are both good places to buy the bundle.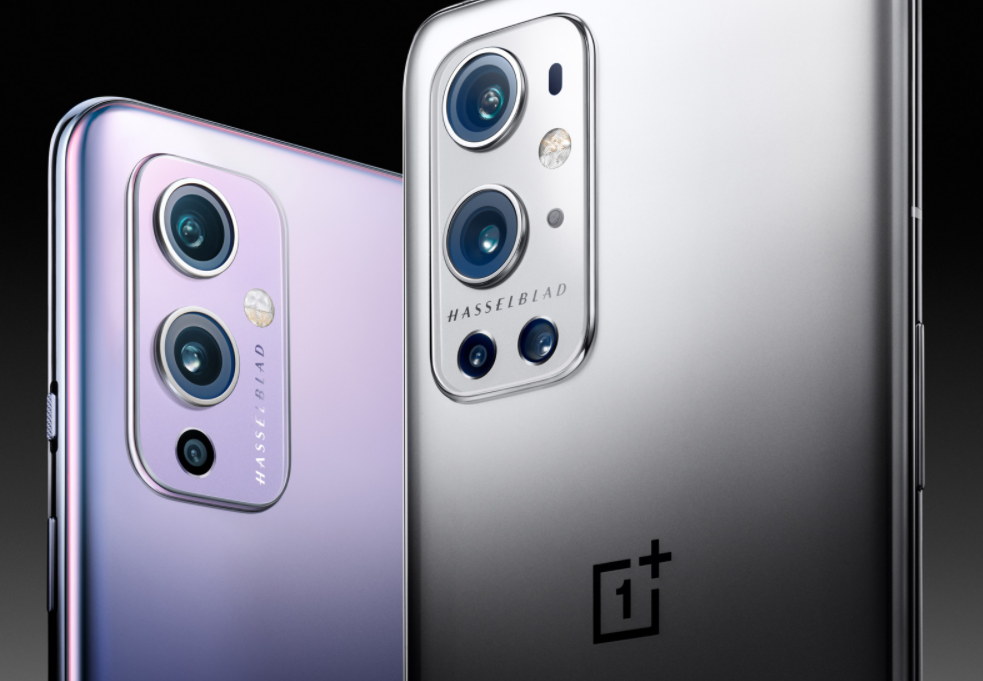 More About Red Cable Day:
As part of the Red Cable Day sale, OnePlus is also launching more deals on Red Cable Privé, a dedicated member-only site. The Economist is now offering a 50% discount on wireless subscriptions, as well as an Rs. 200 discount on the OnePlus Band and OnePlus Power Bank (March 18 onwards). There will also be a 10% discount on OnePlus TV purchases (from March 18 onwards) and a 5% discount on OnePlus Buds Z purchases (from March 18 onwards) (March 21 onwards). These deals are also available on OnePlus.in and the OnePlus Store app.
OnePlus is also carrying out exclusive offline deals for its customers on March 17 at its experience stores and exclusive service centers, in parallel to these discounts and offers. There's a 5% discount on every OnePlus accessory in the shop as part of these sales. Customers will get free service for any OnePlus phone at service centers, as well as free battery replacements for the OnePlus 3, OnePlus 5/ 5T series, and OnePlus 6/ 6T series smartphones (voucher available on Red Cable Privé). Users of the OnePlus 7/ 7T, OnePlus 8/ 8T, and OnePlus Nord will offer a 20% discount on the Red Cable Care package.