Experts say that for the safe delivery of vaccines against the COVID-19 pandemic, India has to work hard. It is a high challenge for India to safely deliver the vaccines for mass immunization. India will need to drastically improve on its cold chain facilities because it is the second-most populous nation. In addition, India moves into the second stage of the management of viruses and looks for preventive. With most of the fine vaccine coming, candidates need to have an 'extra cold' storage. For this, it is most likely that the private sector could be roped in for better and effective delivery. The vaccine, whenever it is available needs to be properly stored in order to do that, suggest many industry insiders and experts.
More About The Vaccines Against COVID-19 :
Various vaccine front runners are in the final and advanced stages of the trial. They are predicted to hit the market by early next year. This will make the task of securing "last mile connectivity" and ensuring that everything goes right before the dose is administered more urgent. Harsh Vardhan, the Union Health Minister of India said earlier this week that the government is expecting to receive and consume 400-500 million vaccine doses for the patients of COVID-19 and would cover around 20-25 crore people by July of next year. The central government has also reportedly instructed state governments to make a robust plan for vaccine storage and distribution by 15 October.
Satyajit Rath from the National Institute of Immunology(NII) from New Delhi said, "if not all, most of the front runners need cold chains, which makes them extremely challenging for India to implement, the vaccines need temperature that simply is impossible to manage at this large-scale with theses Indian conditions." According to him, the real problem will arise once the vaccine for the virus would be out there on the market.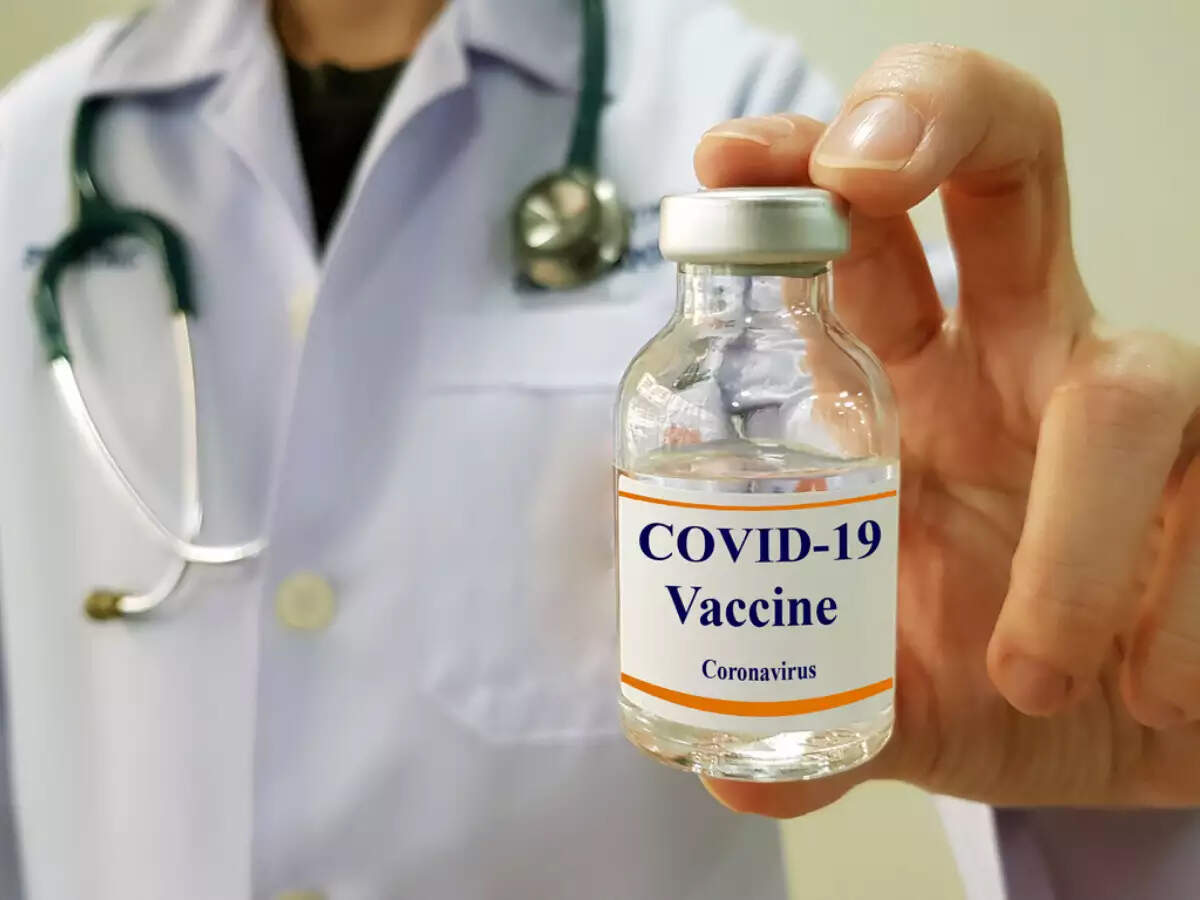 According to the governments' multi-year UIP plan for 2018-22, more than 27,000 functional cold chain points support the vast scale of UIP of India of which 750(3%) are located at districts and cities. The rest are located below the district level. The founding CEO of India's National Centre for Cold-Chain Development (NCCD), Pawanexh Kohli told that almost every cold chain owner he has spoken to is willing to provide space and assets towards this.
India must restructure with the aim to start and finish the immunization program within a short time period as possible to make it effective.